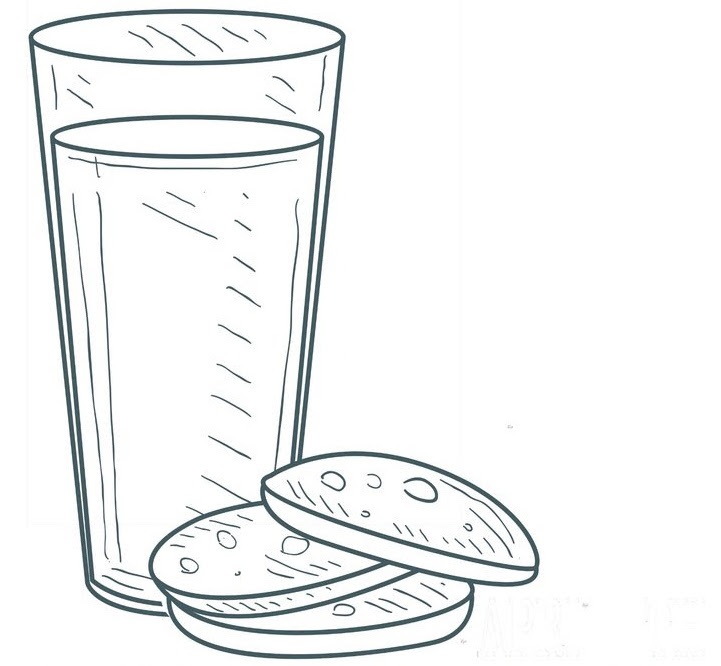 11:00am
Join us at the Bread & Butter Classroom at 11am on Saturday, March 30th for a special Milk and Cookies show with Mister Chris, Mister Ethan, Miss Emma, and friends! Songs you love, and new tunes from all three Sprouts Teachers!
Mike Proia of blank page cafe will be offering his signature delicious gluten-free baked goods (cookies included!), as well as coffees, teas and other treats before the show.
Anyone under 1 year old or over 100 comes free!
sold out